when you have a Seiko wall clock in the living room...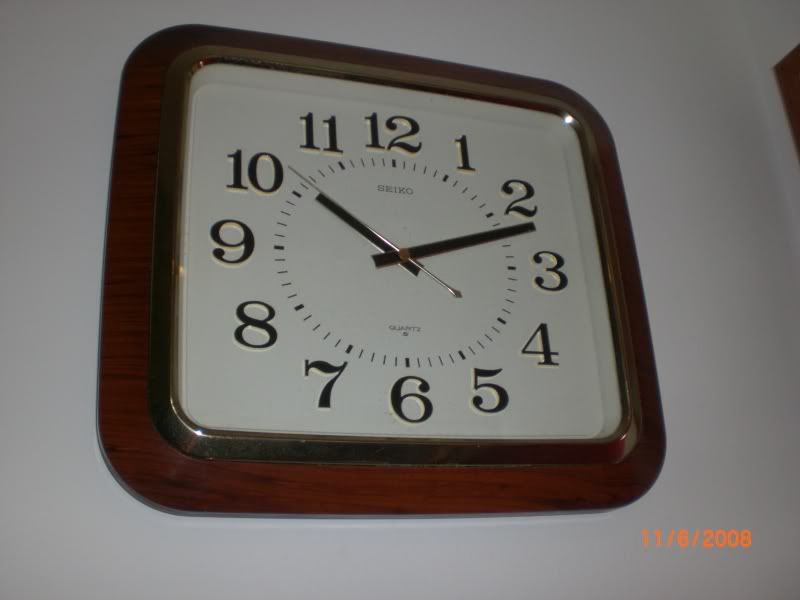 and in the master bedroom...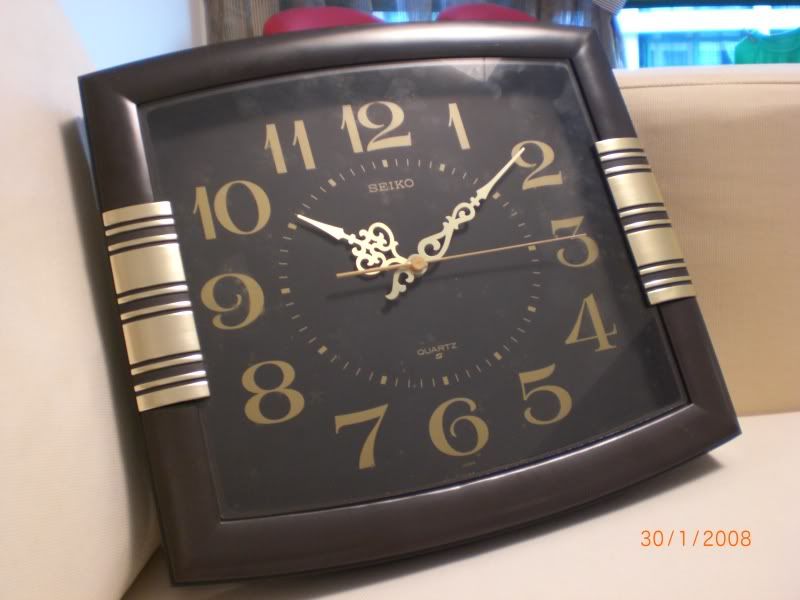 but somehow you wake up by a Citizen manual winding alarm clock?!?!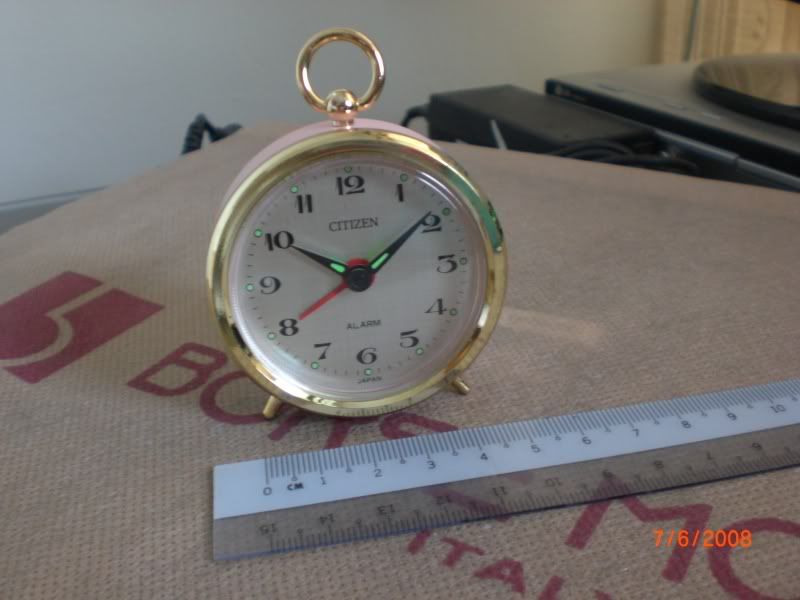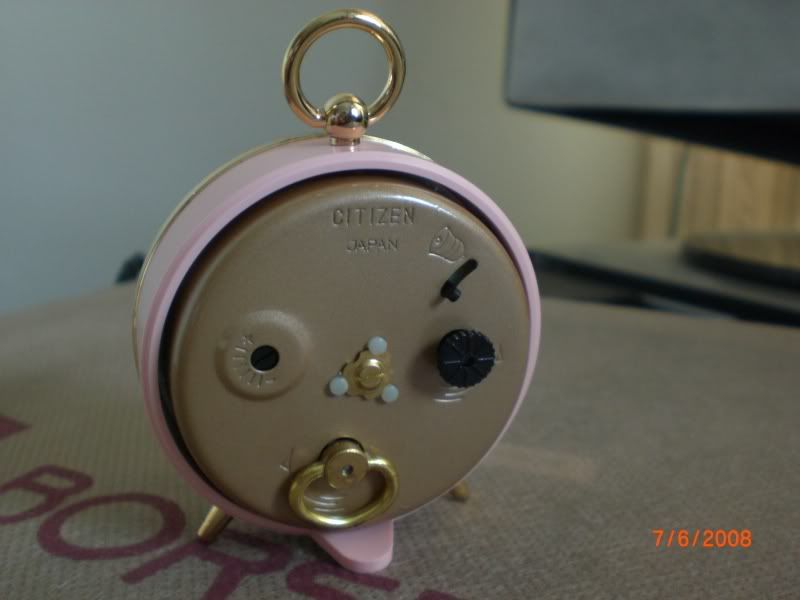 Thanks to Yeoman who posted in his blog about the Citizen alarm clock. I did not expect the alarm clock to be so compact and cute!